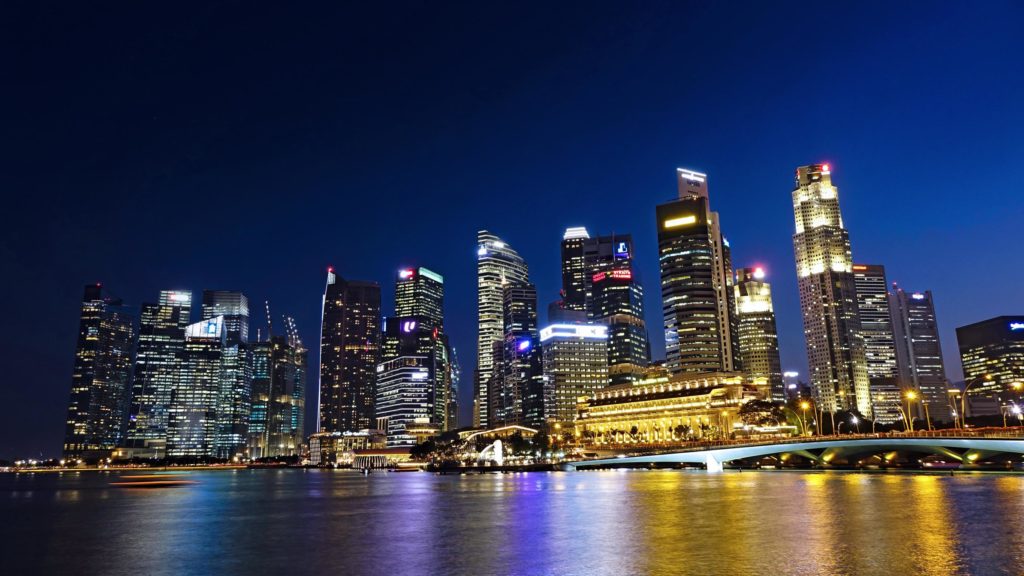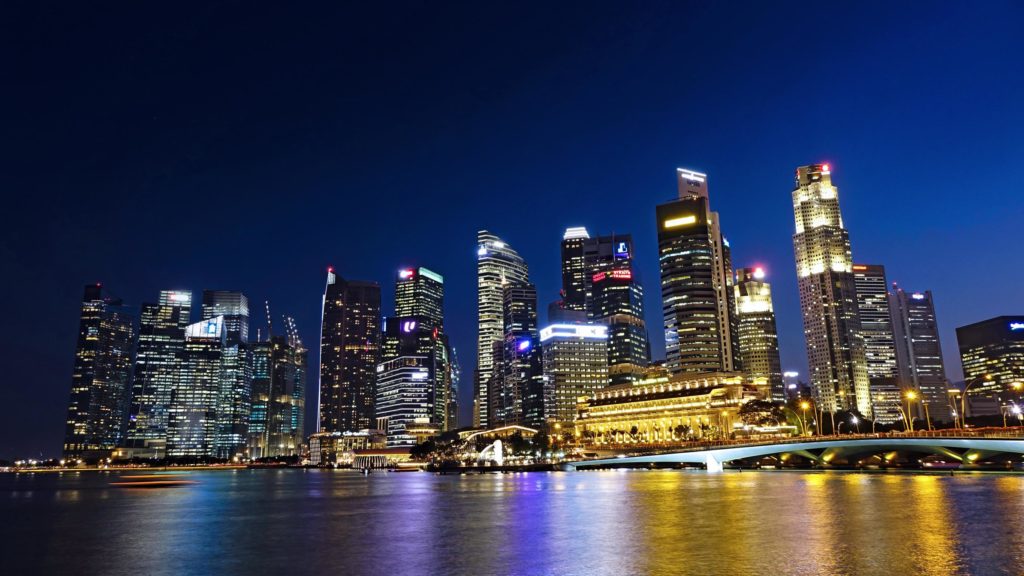 In the 8th Century B.C., Judah was suffering. They suffered from weak leadership, and being "faint of heart" when it came to their worship of the Lord. Isaiah warned Judah for more than 60 years that their backsliding as a nation could only bring sorrow. And under the wicked King Ahaz, that's exactly what happened. The people became rebellious and desperately in need of repentance and restoration.
Judah thought that as a nation, it was safe. Though Isaiah prophesied that God would turn their "swords into plowshares, and their spears into pruninghooks", they chose instead to find comfort in being a heavily armed nation.
Sound familiar? All the nations of the world have been working to fortify their military capabilities, but certainly none more than the United States. Like Judah, we are inventing weapons that promise to keep us safe from our enemies. Our current president has asked for, and received, 738 billion dollars to fortify our military coffers, with the greatest portion being invested in nuclear weapons…the very weapon we forbid to others. He brags about our military capabilities, and Congress wears their endorsement of his approved budget request like a badge of honor. Why? We're just like Judah, we find comfort in weapons. Sadly, we are comforted by the visual. We want to see our comfort. We want to touch our comfort. We want the assurance that our comfort is within our physical reach.
And here we are, just like Judah. Our massive weaponry is useless against this new enemy….COVID-19. We filled our arsenals with bombs and bullets when we should have been filling our warehouses with masks and medicine. Nurses and doctors are throwing out the only lifeline they have to offer…a ventilator…to keep the breath of life going in our most vulnerable loved ones.
God has a word for us in this time of crisis. God always has a word for His people. As with Judah, God says, "Come, my people, enter thou into thy chambers, and shut thy doors about thee: hide thyself as it were for a little moment, until the indignation be overpast." (Isaiah 26:20) God says, 'shelter in place'. This is a temporary condition; a moment in the span of time. This indignation we call COVID-19 will pass over us.
Pastors around the world are sheltering in place; unable to worship with their congregations. Now more than ever, God wants you to know that your calling is greater than the weekly worship you plan or the midweek bible study you teach. Your reach now is greater than ever. In this era of social distancing, the Lord has provided social media and email as a virus-free form of communication to reach your members with an encouraging word. What a blessing to be a called of God in this 21st century!
And in this hour, the Lord is drawing all of us to His thrown of grace for a closer communion with Him. "Come" He says. 'Come and enter into your secret closet.' He has removed all distractions from around us, and He is beckoning us to hear His still, small voice. We sing to the Rock of Ages, "Let me hide myself in thee…" The Lord says 'Come and rest in Me. Lean on Me. Hear Me.'
Joy will come in the morning. James says, "Behold, we count them happy which endure." (James 5:11)
Read more
---